Fit Me Modeling KIT is your ally for fitness, a real beauty personal trainer. The kit contains two spray fluids, pre and post training (either for pilates or crossfit!): The first to tone, energize and improve your performance and the possibility of burning fat; the second to relax, refresh, re-oxygenate the tissues while recovering from the effort.
Inside the kit you will find the complete guide for a healthy and anti-aging lifestyle.
FITME PRE-FITNESS
Modeling Body Spray Fluid
Fluido corpo termo-attivo warm is indicated to stimulate and enhance the results of physical activity. Its formula is enhanced by Acqua BioTecnologica® and is composed of selected active ingredients that reactivate the microcirculation, while performing a draining action on tissues with water retention and reduction of localized fat deposits. The moderate sensation of warmth stimulates the metabolic mechanisms involved during sports activity. The body is perfectly reshaped and ready for physical exercise.
FITME POST-FITNESS
Modeling Body Spray Fluid
Fluido corpo termo-attivo cool is suitable for draining thighs, buttocks and hips after sports. Its formula, enhanced by Acqua BioTecnologica ®, is rich in selected active ingredients to give immediate relief and lightness after physical exercise. It helps to reshape the forms, promoting the reduction of bearings and the elimination of water retention. The moderate fresh sensation gives immediate relief to the areas involved during exercise, toning and revitalizing the tissues.
Main active ingredients: Acqua BioTecnologica ® 66%; Carnitine; Ginseng extract; Birch extracted; Bamboo extract; Pineapple extract; Pilosella extracted; Jania Rubens extracted; Escin ; Eucalyptus essential oil; Natural menthol; Hydrolyzed soya proteins .
Use: after physical activity, spray 10 sprays on the legs, buttocks and hips. Massage until completely absorbed. Rinse your hands after use.
MON AMOUR PHYSICAL ACTIVITY.
Whether you are a lover of the gym, of the swimming pool or the movement outdoors…….. that you are a "differently active" subject, that is "I would like but …", Always remember the many benefits of a regular physical activity can offer you:
– Stress reduction.
– Simpler digestion.
– Weight control.
– Improvement of one's self
– esteem – Improvement of one's mental health.
– Increased life expectancy.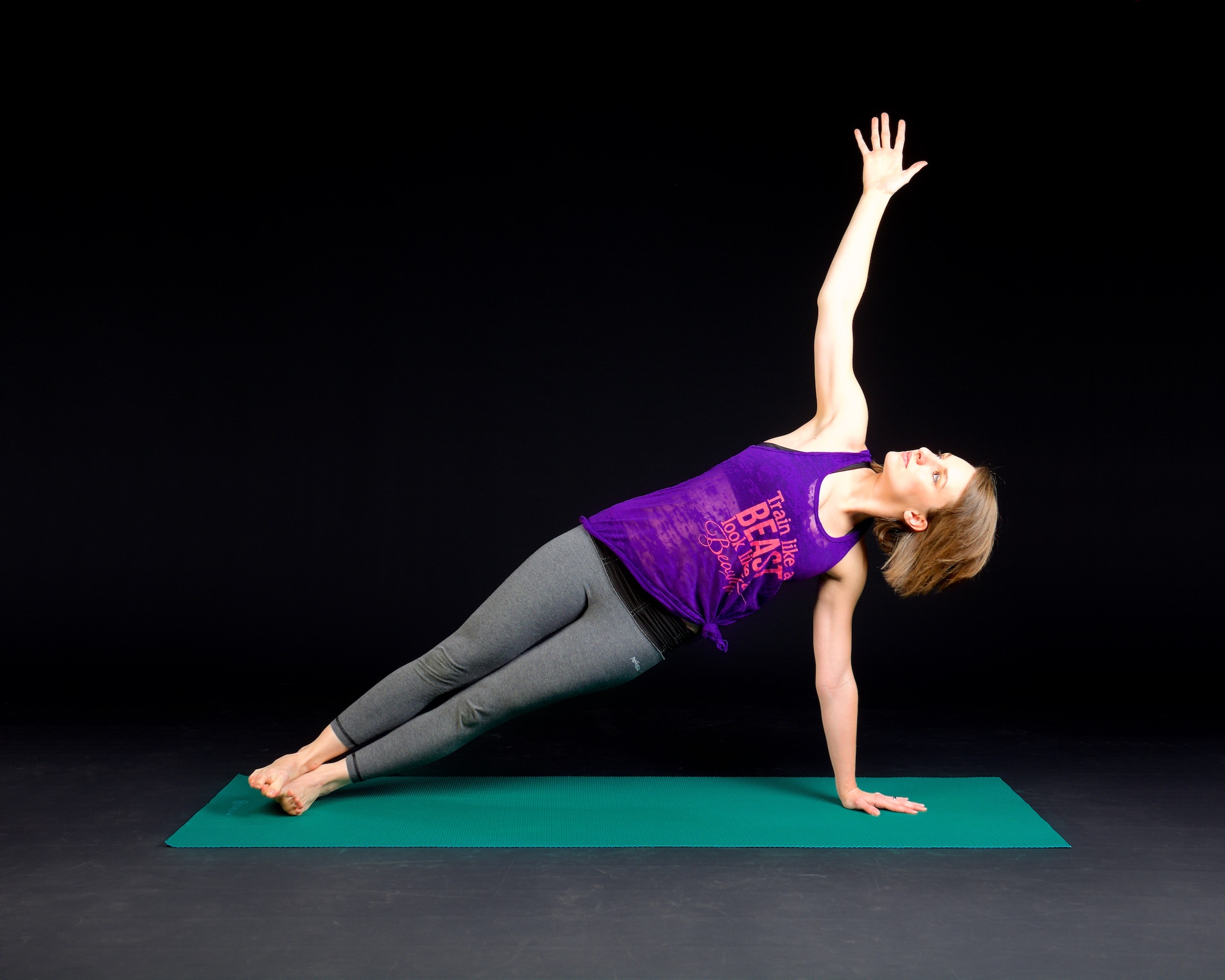 WATER RHYTHM TRAINING
Drinking water is one of the fastest ways to improve your performance.
Yours, is the main agent of the vital processes that occur in your body: It works just like a power plant providing energy to all the cells to make them work at their best.
So how can you improve your training?
– Its roles are varied: it carries nutrients.
– Protects against the intoxicating effects of metabolic waste.
– Adjust your temperature.
– Contributes to the synthesis of what you eat (proteins, fats, carbohydrates)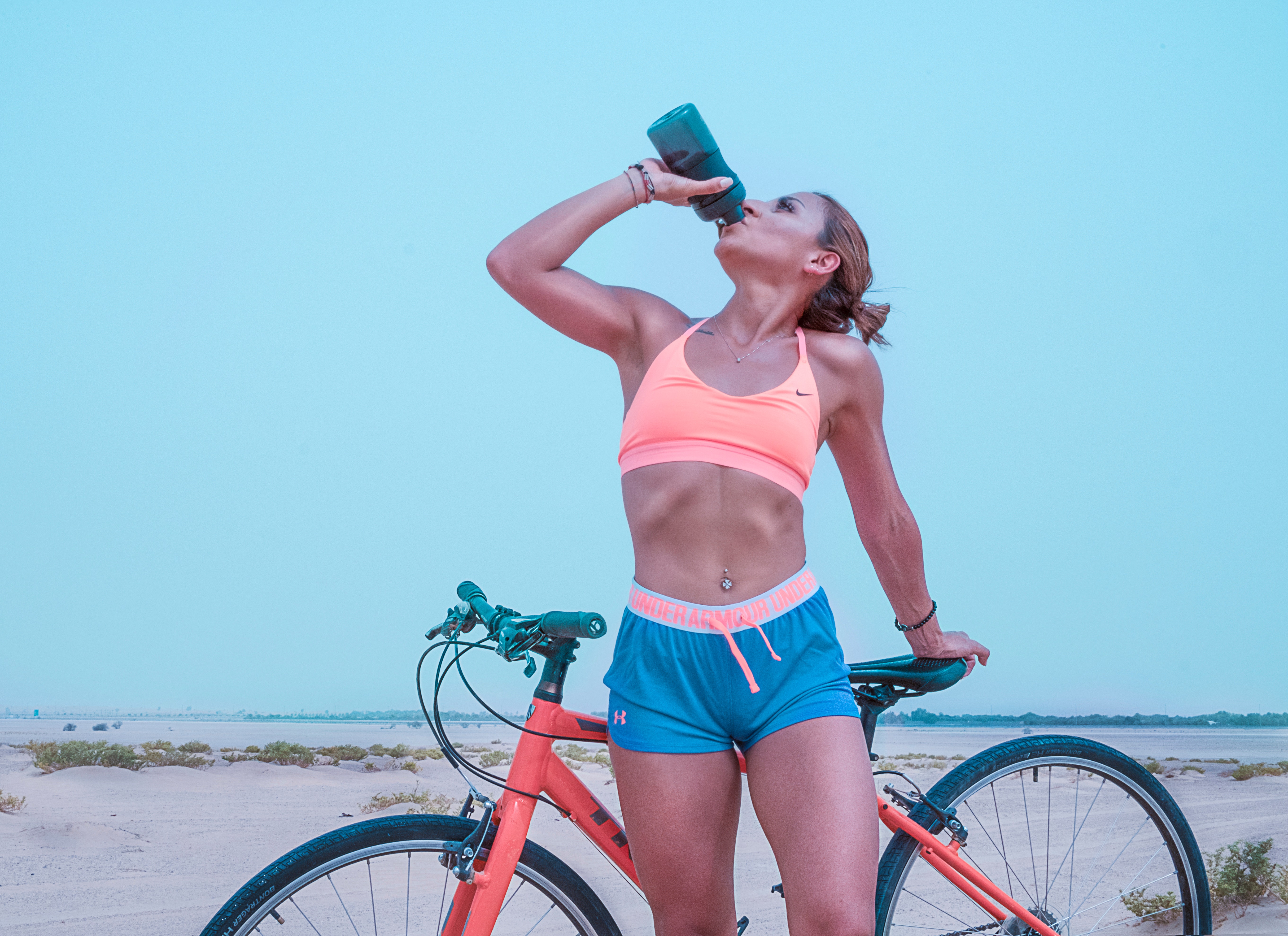 FOOD HABITS AT THE TABLE
You can add to your diet, foodstuff that can stimulate the production of collagen, the substance that acts as a skin scaffold, which is essential to keep it supple, firm fleshed out: garlic, onions, blue fish, Tea black and green tea are the top of the list
Beauty food: the super nutrients for the skin
Eating well is essential for your health and fitness, but also to nourish the skin, maintaining it vital, luminous and healthy. The skin and the last level of internal metabolic processes, just like the outward manifestation of your diet and lifestyle.
How can you help your skin?
Vitamin A.
Fundamental antioxidant, and stimulates cellular repair of the skin's face and contains the retinol that counteracts the action of free radicals.
You can find it in: carrot, pumpkin, spinach, endive, sweet potato, watercress, dandelion, apricot, melon, peach, royal, pollen, wheat germ, spirulina algae.
Omega 3
They are essential fats, and allies against dry skin and psoriasis.
You can find them here: spinach, broccoli, savoy cabbage, soy and derivatives, beans, lentils, chickpeas, oil and flaxseed, almonds, walnuts, algae and algal oil, blue fish, lard, salmon, mackerel.
Omega 6
There are also essential fats, repair cell membranes and skin vitality.
you can find them in: extra virgin olive oil, flax seed, sunflower oil, borage , sunflower, soy, wheat germ, walnuts, almonds, peanuts, legumes, egg yolk.
Alpha-Lipoic Acid
Excellent antioxidant, prevents skin aging and helps control sugar metabolism.
You can find it in: spinach, broccoli, yeast, red meat and variety meats.
Selenium
Mineral with strong antioxidant properties, it improves cellular vitality by fighting wrinkles.
You can find it in: blue fish, salmon, eggs, berries, ginger, whole wheat pasta, whole grains.
Polyphenols
Anti-aging allies, in particular for its ability to counteract the effects associated with UV stress.
You can find it in: berries, plums, cherries, apple trees, pomegranate, artichoke, black olives, spinach, black beans, red onion, broccoli, linseed, dark chocolate, black tea, green tea, red wine.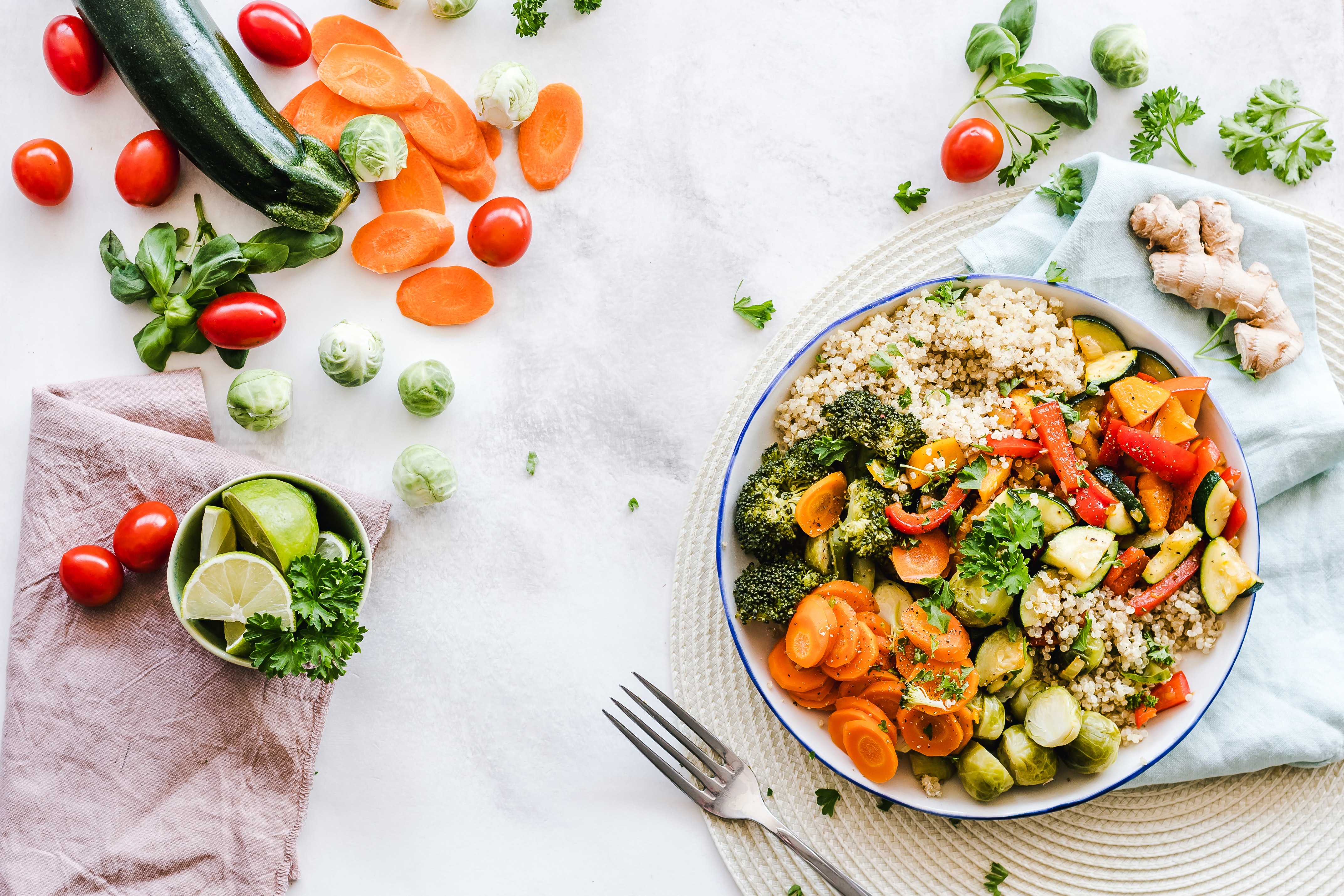 Find out more or book a treatment
Contact our staff